Automate Data Analysis Efforts
Forget raw packets. Gain instant access to user behaviors
and application contents
With today's growing infrastructures, relying on full packet capture slows you down and limits investigations context to few days of recorded data. Rather than simply capturing raw packets, WireX's Contextual Capture™ continuously translates these packets into comprehensive, human-readable intelligence that can be immediately understood. Security teams can easily focus on clear and relevant data during day-to-day investigations without wasting precious time on tedious, manual examination of network sessions. 
Introducing a Breakthrough in Security Investigation
Continuously translate packets
into human-readable intelligence
Traditional Approaches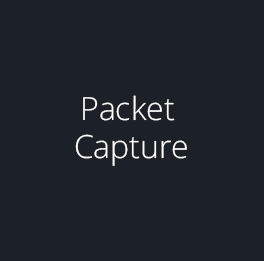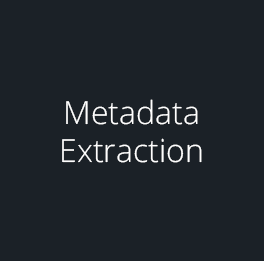 WireX Contextual Capture™
Unrecognized packets and sessions
Manual examination of network packets & sessions
Few days of recorded data (+100TB to store a single day of a 10GbE link)
Limited visibility into the application itself
Human-readable intelligence
Fast and Intuitive search across user activities & application contents
Up to 25X the history of full packets, by applying compression techniques on post-analysis data
Customizable analysis modules to provide visibility into proprietary business applications
Introducing a Breakthrough in Network Forensics
Ready for your journey to an Intelligence Driven SOC?
Contact us to get started
Read more about WireX Systems Incident Response Platform